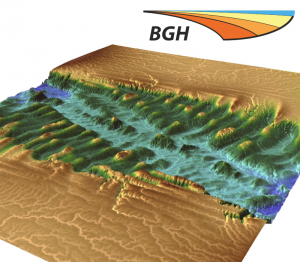 The ARC Research Hub for Basin Geo-dynamics and Evolution of Sedimentary Systems (Basin Genesis Hub, BGH) brings together a broad range of expertise for the development and application of cutting-edge numerical modelling tools with the aim of improving the understanding of the formation and evolution of basins.
The coupling of the evolution of mantle flow, crustal deformation, erosion and sedimentary processes using open-source modelling tools is providing workflows across a wide spectrum of spatial and temporal scales. These new approaches are helping to address a variety of issues in the context of basin structure and evolution for sustainable deep and shallow earth resource extraction and management.
Basins have the potential to provide ongoing energy supplies with reduced greenhouse gas emissions, while also providing water resources and opportunities for geological carbon storage. The management and development of basin resources is complicated because many of them effectively utilise the same part of the earth's crust – the space between the grains of sand within porous rocks. The hub has developed new digital basin models to improve our understanding of the diversity of geological processes operating at the scale of sedimentary systems. The hub is translating this new body of knowledge into practice for decision makers and end-users in basin exploration and management.
The BGH is an established leader in e-Geoscience services and software in a basin analysis and management context. We offer unique workflows to couple geodynamics with basin and landscape dynamics. Our software ecosystem is open-source and facilitates the synthesis of geophysical and geological data with high-resolution numerical models. The BGH e-Geoscience approach is enabling basin explorers and managers to add enormous value to the abundance of digital geological data by including capabilities for visualising and modelling processes. This capability is creating a dynamic, evolving geological knowledge base. Model outputs, available through an online basin model Atlas, are helping open new opportunities for delivery of data, software and added services.This first of its kind digital atlas contains a repository of numerical simulations that the BGH team has created with cutting edge software. This digital atlas allows users to learn about processes from the deep-Earth to the surface across time scales. A great aspect of the atlas is that the users can see how the simulations were created, what are the parameters and they can have access to the open-source code that was used for the simulations.
Key geographical areas of our research are the North-West shelf of Australia, Papua New Guinea and the Atlantic Ocean continental margins. The Hub's technology builds upon the exponential increase in computational power. The BGH has harnessed the capacity of Australia's most powerful computer, launched in 2013, operated by the National Computational Infrastructure (NCI), which supports the Hub via a special computer time allocation.
Funded through the Australian Research Council Industry Transformation Research Hub scheme the BGH brings the expertise of the EarthByte Group at the University of Sydney, the University of Melbourne and ANU Geodynamics groups, Curtin University's Petroleum Group and the California Institute of Technology. The BGH is partially funded by Equinor, Oil Search, Chevron and the New South Wales Government. Geoscience Australia and other energy companies are also collaborators on this project. 
For more information about our interoperable modelling tools go to http://bgh.org.au/software/
ARC – Basin GENESIS Hub Nodes

The University of Sydney
Founded in 1850, University of Sydney is a public research university in Sydney; it is also Australia's first university and is regarded as one of the world's leading universities.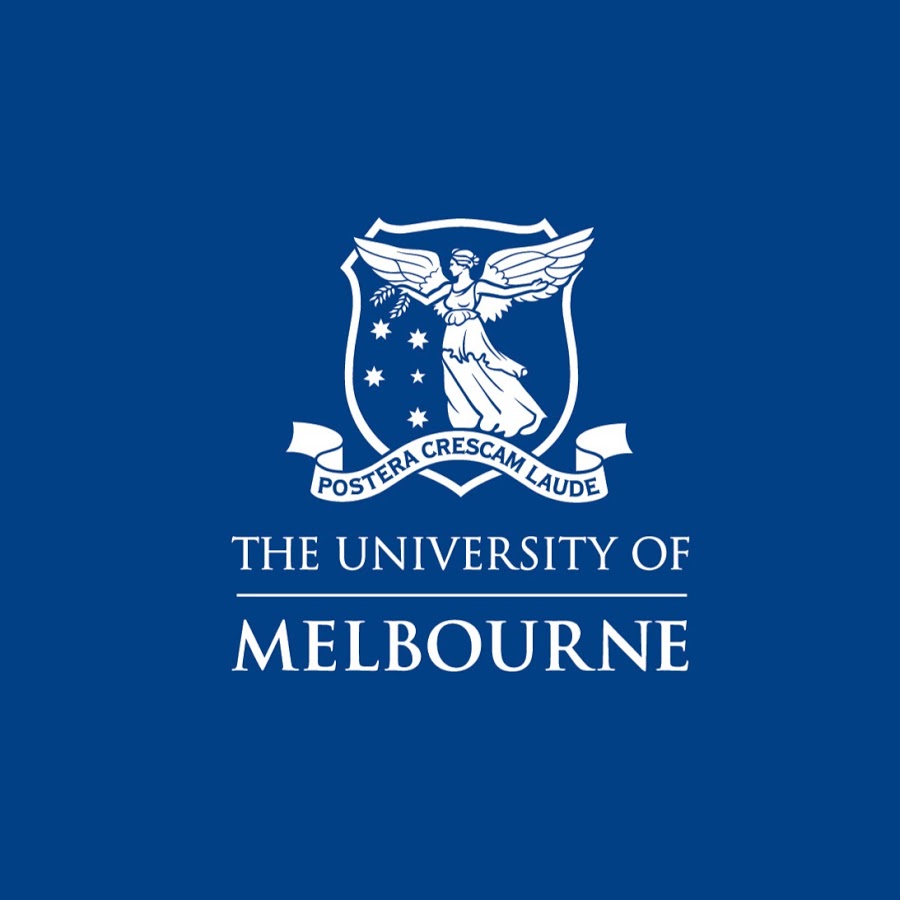 The University of Melbourne
Established in 1853, the University of Melbourne is a public-spirited institution that makes distinctive contributions to society in research, learning and teaching and engagement.

Curtin University
Curtin University is Western Australia's largest university, and is proud of its practical focus on finding creative solutions to problems through the innovative application of technology.
ARC – Basin GENESIS Hub Industry Partners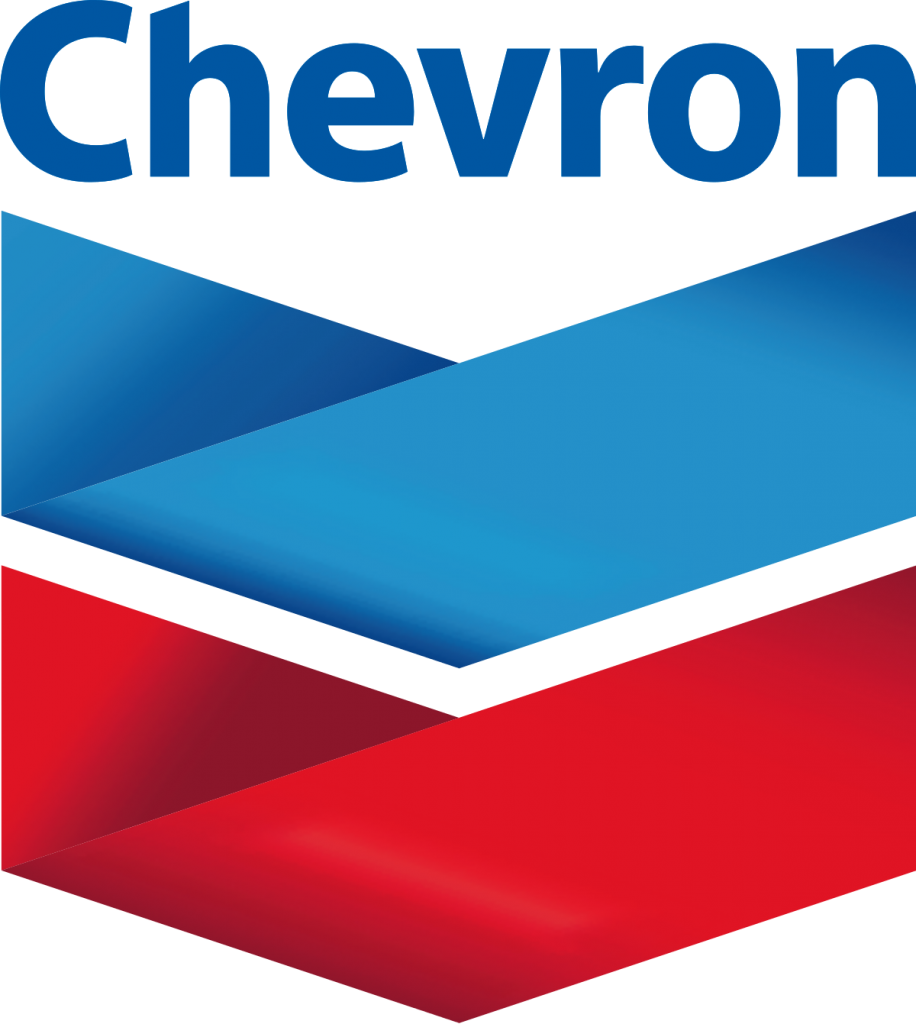 Chevron USA
Chevron is one of the world's leading integrated energy companies. Headquartered in California, Chevron is engaged in every aspect of the oil, gas, and geothermal energy industries.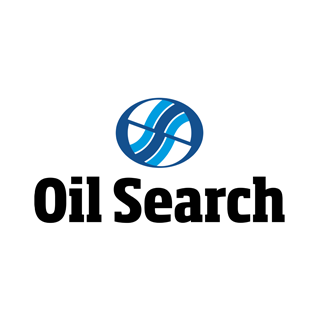 Oil Search
Oil Search is an oil and gas exploration and development company, established in Papua New Guinea (PNG) in 1929. It holds extensive oil and gas production and exploration licenses in PNG.
Equinor
Equinor is a Norwegian multinational oil and gas company headquartered in Stavanger, Norway. It is a fully integrated petroleum company with operations in thirty six countries.

Intrepid Geophysics
Intrepid Geophysics, based in Melbourne, Australia, has provided software and services for field geophysics applications since 1992.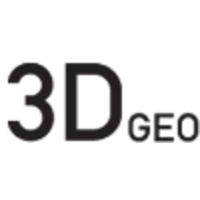 3D-GEO
3D-GEO is a seismic and structural modeling consultancy based in Melbourne, Australia, with expertise in basins of Australasia and the Middle East.
ARC – Basin GENESIS Hub Collaborators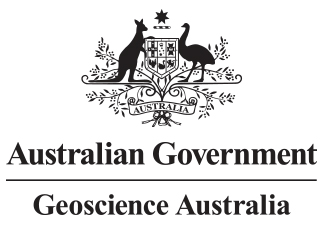 Geoscience Australia
Geoscience Australia is an Australian Government entity that provides geoscience information, services and capability to Australia's most important challenges.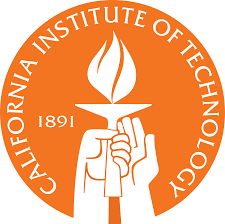 California Institute of Technology
The California Institute of Technology or Caltech is a private research university located in Pasadena, California, and is frequently cited as one of the world's best.
Supported by: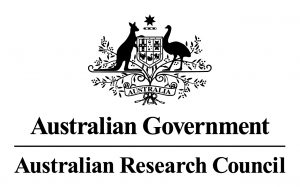 Government of New South Wales
NSW Government is the Australian state democratic administrative authority of New South Wales.
National Computational Infrastructure
NCI Australia is the nation's most highly integrated high-performance research computing environment, providing world-class services to government, industry, and researchers.