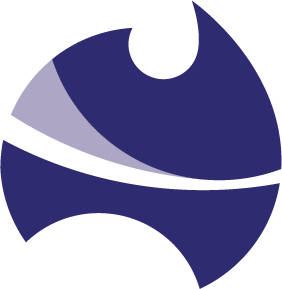 GPlates development by the EarthByte Project is part of the AuScope infrastructure-development programme. AuScope Ltd is a non-profit company formed to facilitate the implementation of a world-class infrastructure system for earth science, funded by the Australian Government under the National Collaborative Research Infrastructure Strategy (NCRIS).
The EarthByte Project participates in two components of the AuScope programme:
As part of this participation, GPlates developers at the EarthByte Project collaborate with other AuScope projects: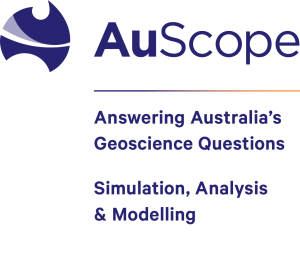 Visit AuScope website here and check out more information about the collaboration on the GPlates website here.