Final year undergraduate student, Madison East is based in the School of Geosciences EarthByte Group, a leading international collaboration between Australian universities, industry partners and centres of excellence.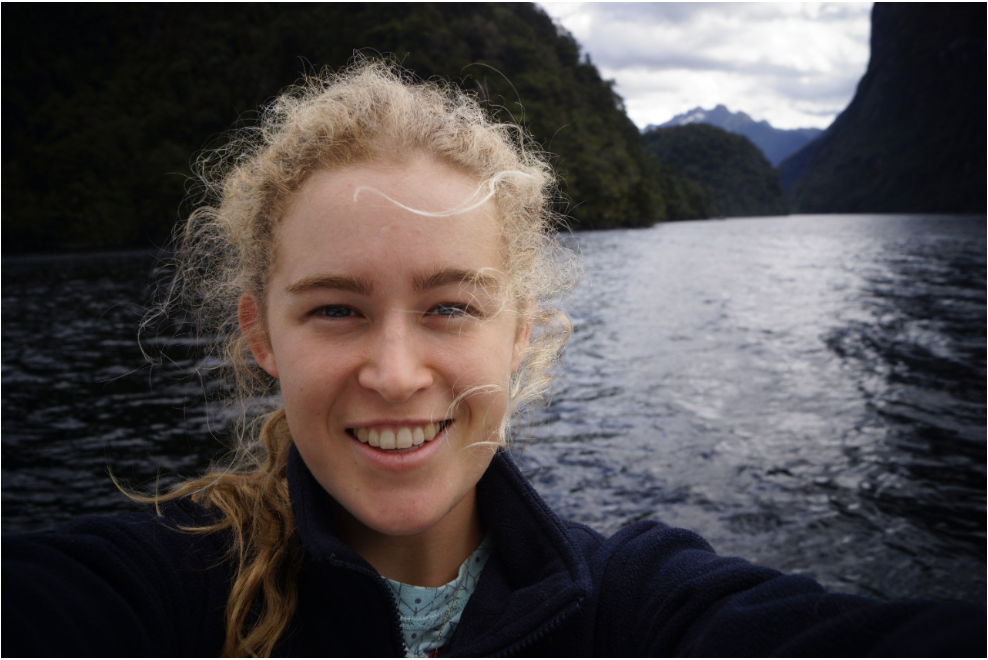 "I began a research scholarship with Dietmar Müller and the EarthByte Groupin the summer of 2016/17 looking at how subduction zones have evolved since the Jurassic," said Madison. "The original project was 6 weeks long, but I am still here, now working as a research assistant."
"Being given this opportunity to work with and receive guidance from geoscientists working at the forefront of this field instills an understanding of how challenging, but also rewarding it is to tackle the big unanswered questions. It feels as though research in real world science is an exercise in finding out just how much we don't know, but this is at the core of what makes it so intriguing."
Madison's work is helping to answer some big geological questions.
"Models, like the plate tectonic reconstruction model developed by the EarthByte group, are allowing us to better understand how our dynamic planet, it's environments, climates and large scale earth processes, have evolved in the geologic past. We are learning more about how the continents were arranged, where and when first life evolved, how ocean chemistry has changed and even what deep mantle processes are responsible for surface expressions like volcanic hot spots. These models are helping us to link the limited and disparate clues that we have of the ancient earth."
"I feel privileged to have been given the opportunity to contribute to this research, and hope that one day I might play a part in unraveling more of the mysteries of our dynamic, ever-evolving Earth."
Madison works alongside Dietmar Müller, who is speaking at this month's Sydney Science Forum event, The World Builders: Creating an experimental planet.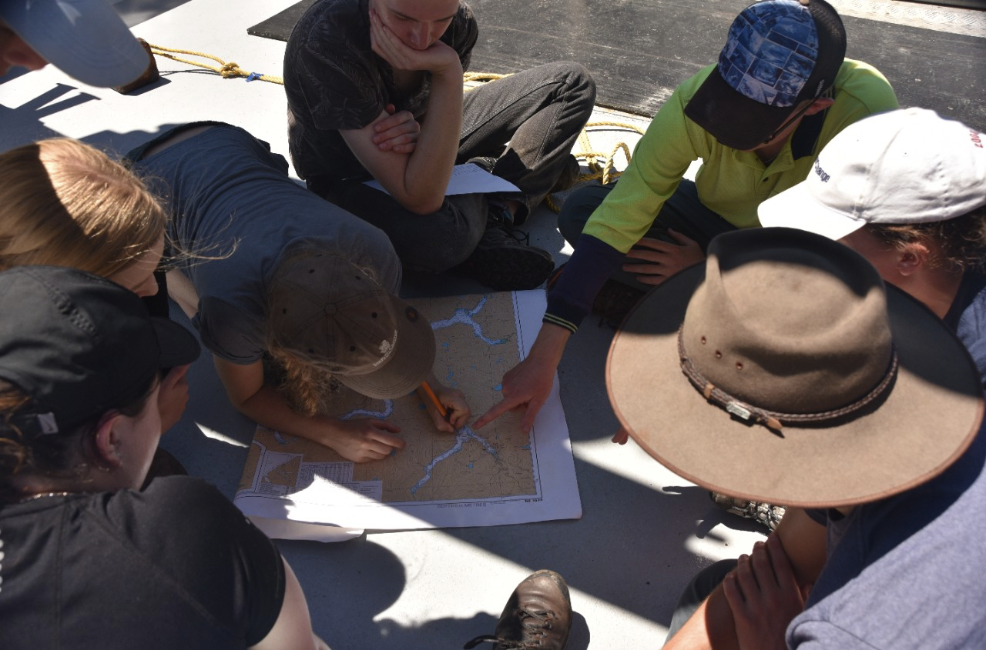 Madison and her colleagues from EarthByte