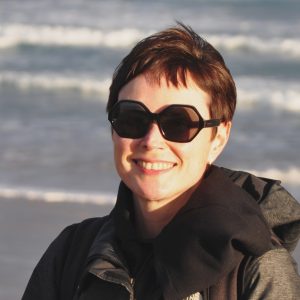 University of Sydney scientists have modelled how carbonate accumulation from 'marine snow' in oceans has absorbed carbon dioxide over millennia and been a key driver in keeping the planet cool for millions of years.
Researchers in the School of Geosciences have mapped out how carbonate formations have helped regulate Earth's temperature over 120 million years. Dr Adriana Dutkiewicz warns global warming could release some of that carbon into the atmosphere.
The complete article is available here.