Sydney Informatics Hub provides free repository service for code development and management.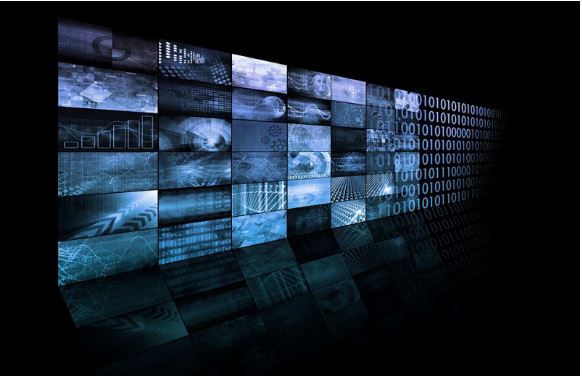 Sydney is the first university in Australia to offer staff and students access to GitHub Enterprise, a code development and management system that allows collaborators to work together to develop, test and distribute code.
The platform is operated by Sydney Informatics Hub and is part of the unprecedented 2016-20 Strategic Plan investment in Core Research Facilities. It will offer researchers the best tools to manage their code, track issues and perform continuous integration in order to develop high quality software.
As a teaching resource, the ability to share code across units of study, faculties, schools, and study groups will help students quickly progress in learning code management and data science.
Professor Dietmar Müller, Director of the Sydney Informatics Hub, said GitHub Enterprise will make University-wide collaboration much simpler.
"In my own research, we are working with data to try to link geological and geophysical observations to deep Earth dynamics and the evolution of landscapes, river systems and sedimentary basins, as part of the ARC Basin Genesis Hub," said Professor Müller.
"A core part of dealing with this kind of 'big data' project is the development of software systems for modelling, analysis and visualisation. This process is extremely labour-intensive, requiring input from many different people, and GitHub Enterprise is the perfect tool to collaborate and develop these systems."
Professor Müller said the platform has the potential to "unleash a powerful new capability for researchers across the social sciences, the digital humanities as well as science, engineering and medicine."
Core Research Facilities Director, Professor Simon Ringer, said: "Software and computational workflows are increasingly important 'products' of our research, but often the tools that our data researchers create remain single- or limited-use solutions that are very difficult to access and use by the wider community – they quietly spin on an isolated hard drive somewhere at the University."
"Dietmar's team at Sydney Informatics Hub are working to make that scenario a thing of the past and I expect that academics will notice the benefits of this capability in terms of better dissemination, wider utilisation, and higher citation impact of their research."
GitHub Enterprise access is free and unlimited to staff and students via Unikey.

625 total views, 1 views today