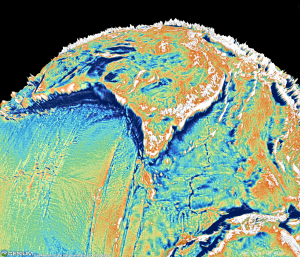 Today we officially launch the new EarthByte website!
The new site has dedicated 'Global Plate Models' and 'GPlates' pages (Resources) for quick and easy access to our published GPlates-compatible kinematic models, search bar functionality, a responsive layout that is compatible with handheld devices, detailed people pages, an 'Outreach' space, and news, awards, media and research archives… just to name a few features.
Thanks to Stephen Cater for his hard work in designing and developing the new site, Kara Matthews for coordinating the project and helping with updates and debugging, and Michael Chin for his help and assistance in launching the site. Also, thanks to everyone in the group who gave valuable feedback throughout the project!