Samuel Harry James Russell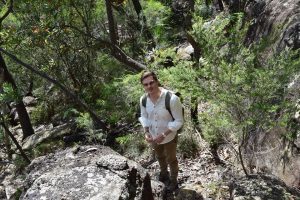 Sam is a recent University of Sydney graduate, majoring in Geology & Geophysics. His interests and research focus on geodynamics, particularly in plate tectonics and the associated crustal deformation through time. He is currently working to update and develop plate reconstructions using GPlates software for EarthByte.
EarthByte welcomes new Research Assistants Samuel Russell.