Rebecca Mcgirr
Summer Scholarship Student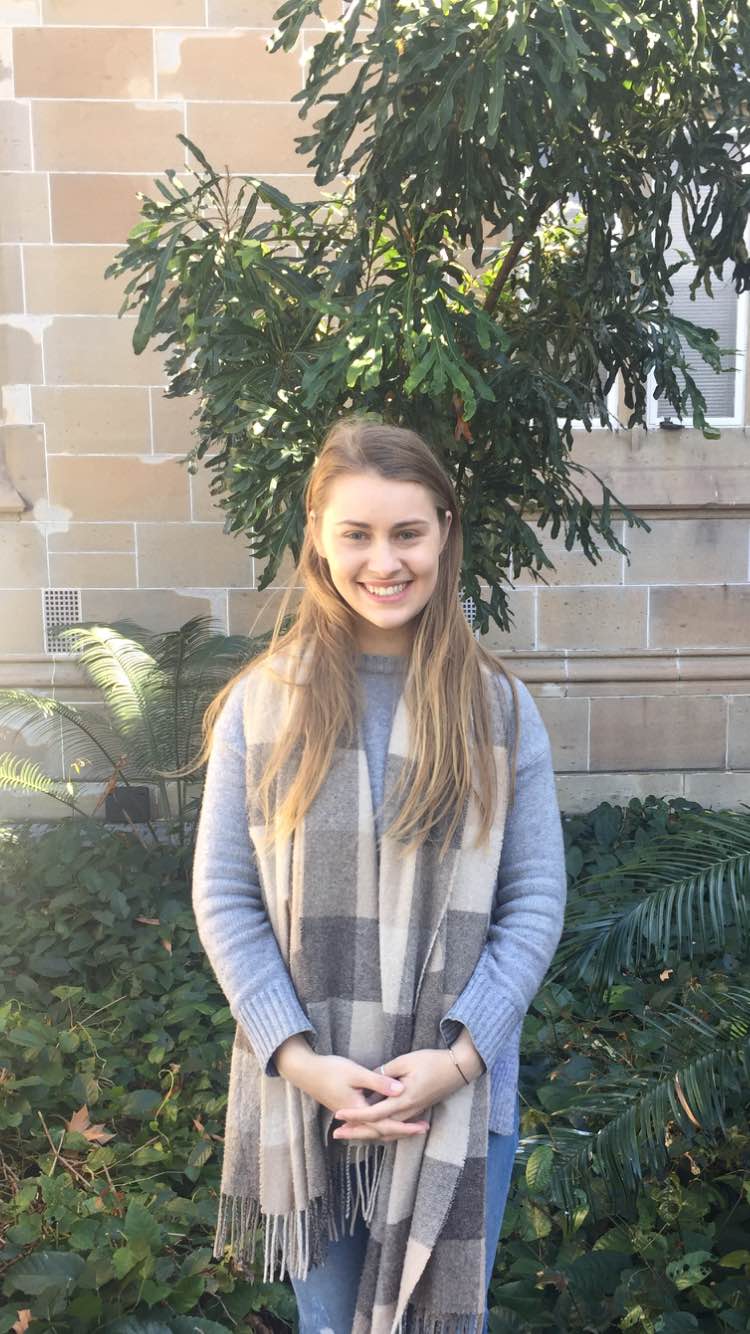 rmcg4691@uni.sydney.edu.au
Phone: –
Madsen Building F09, Rm 400
School of Geosciences
The University of Sydney
Sydney, NSW 2006
Australia
Rebecca is in her third year of a Bachelor of Science (Adv) degree majoring in Geology & Geophysics and Soil Science. Rebecca is currently archiving global dynamic topography models from 400 Ma to present.
See below for EarthByte content related to Rebecca.
EarthByte welcomes new research assistant Rebecca Mcgirr to the group.