Dr Roberta Carluccio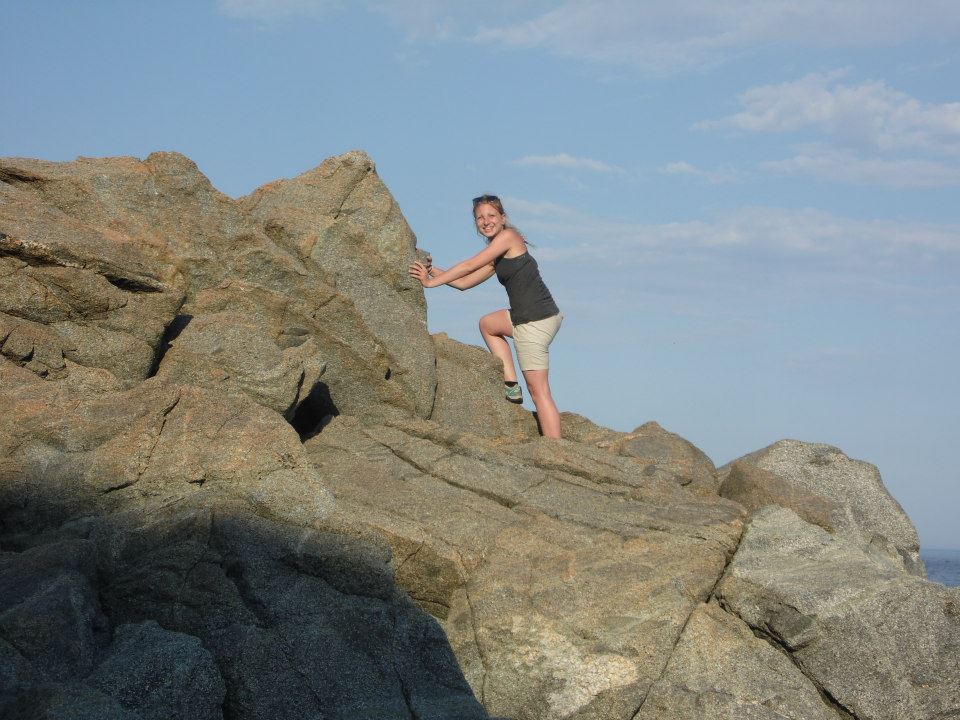 Dr Roberta Carluccio is a computational geophysicist with experience in numerical modelling of geological processes. Her research and work experience revolves around performing 2D and 3D large-scale numerical simulations and handling large amounts of geophysical data to study feedback mechanisms between the Earth's interior dynamics and surface deformation.
She completed her Ph.D. at the University of Melbourne and joined the EarthByte group at the University of Sydney as a Research Associate.